5 AMAZING WAYS TO BOOST YOUR KID'S CREATIVITY
Mar 28,2023 | Beyond All Things Pte. Ltd.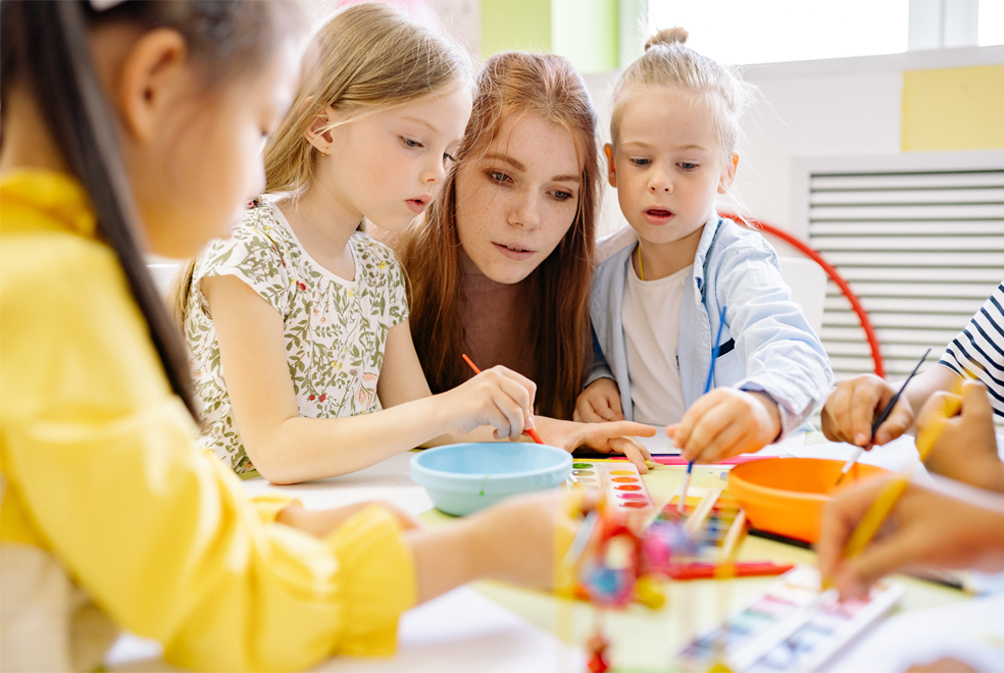 Screens are ruling the world, every toddler is addicted to coco melon, and every adolescent wants to watch vlogs and videos. Thus, every child here is paying the cognitive price of technology.
Oblivious to the side effects, our kids and we have embarked on a never returning journey of the technological arms race. IT companies' compulsion to prey on our eyeballs and treat our attention as a profitable commodity is succeeding.
Regardless of how we commend ourselves for being technologically advanced, all these scenarios paint a grim picture of the future.
The most effective way to prevent the attention heist through technology is to gift your kids creative toys and DIYs.
If you want to engage your kids with creative activities and make their free time creatively enjoyable, this article is for you.
5 Ways To Boost Your Kid's Creativity
Disengaging your kids from tech and engaging in the creative activity must be the greatest Gen Z challenge. Technology has profoundly integrated into our lives, enslaving us.
Events like birthdays have always been a great deal for kids. And all they wait to be gifted. Gifting them smartly not only helps to build their cognitive skill but also make learning fun for them.
Some hand-picked curated gift ideas for your kid's birthday will make them whoop with joy when unpacking them.
There are five fantastic gift ideas for your kid's birthday.
Mini Topple Tower:
The World's Smallest Topple Tower is identical to its larger sibling Jenga but much smaller! It looks like a simple game, but it offers some fantastic benefits too. For example, it improves motor skills, helps develop self-control, helps build responsiveness, strategy and problem-solving skills, etc.
It may seem a miniature, but it is jacked up with all excellent learning skills and can be a great gift to your kid.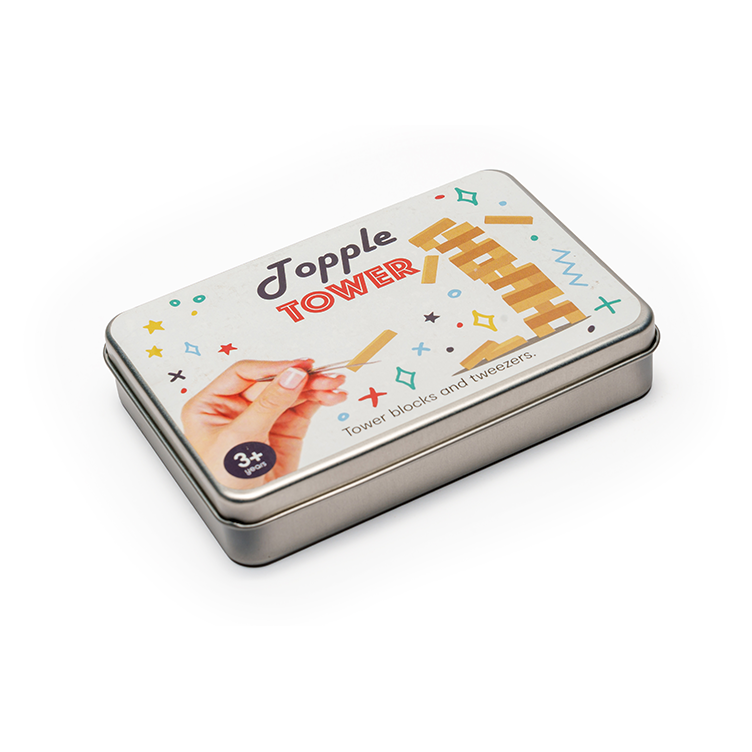 Mini-Tin Game Soccer
Is your child a soccer fan, but you don't have the place to let him play? This mini-tin game of soccer will be a blast. It will improve their cognitive and decision-making skill. It is also the best way to maximise their free time.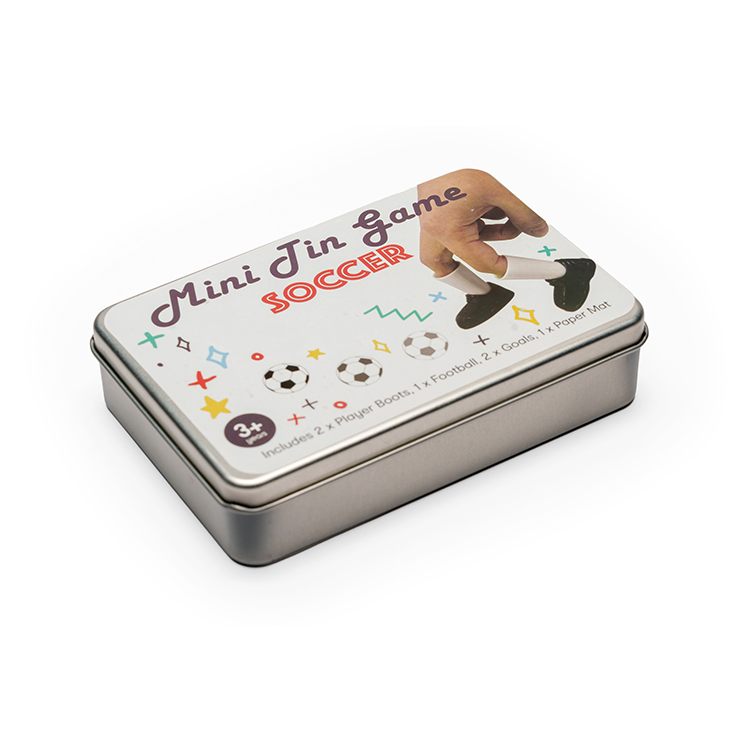 Mini Tin Game - Ping Pong
Fan of ping pong ball? This mini-tin ping pong game is the best gift for your kid. It helps to build speed and concentration in your child. The set includes:
One ping pong ball.

Two small table tennis paddles.

A desktop ping pong net with suction cups—small yet mighty fun.
It is an ideal toy to give to children and adults to play with during downtime.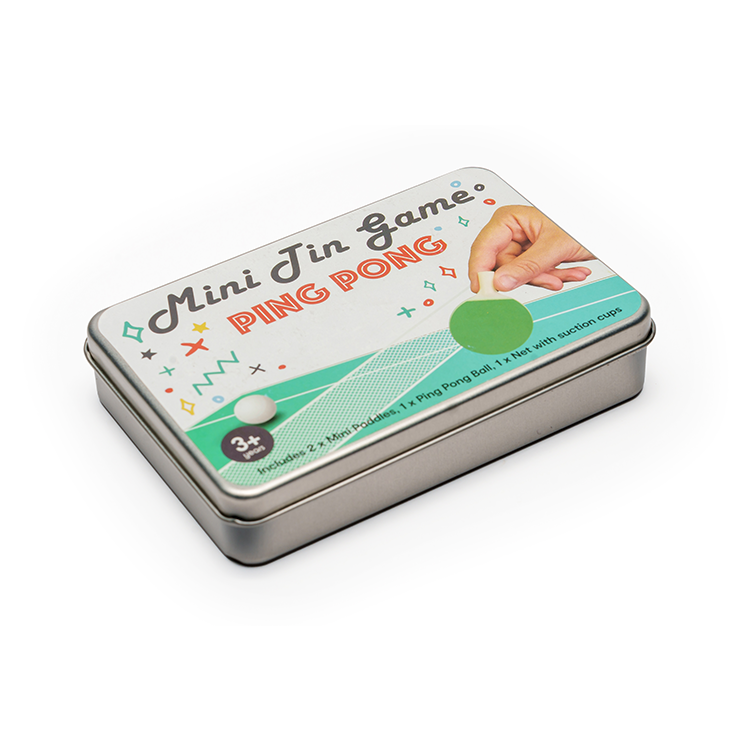 Tin Pin Bowling
Is your child interested in pin bowling but can't carry pinballs? If you need to extinguish their want to play without investing in huge setups or don't want to say no. Then this mini-tin pin bowling is the game for your kids. While playing, toddlers can develop crucial motor and cognitive abilities like balance, coordination, strength, and self-assurance.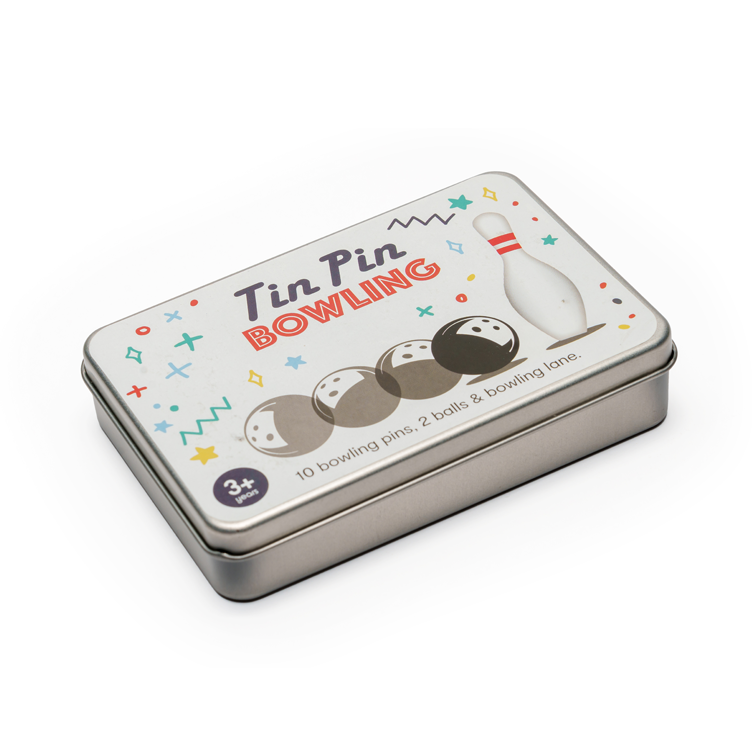 DIY Kits
You can gift your kids with some DIY kits. It will enhance their logical and lateral thinking skills. Plus, it also enables them to put their creativity and imagination into practice. Here are a few kits that are available at Beyond+ that you can give to your kids.
Candle Making Kit
With this deluxe DIY kit, you may create candlelit moments with your kids in your space. Utilise the 32-page book's advice, inspiration, and unique candle-making techniques to infuse your home with tranquillity and calm. This kit is the ideal entry point into this calming and imaginative craft because it includes all the ingredients to make two of your candles and step-by-step photography for various modern candles.
The kit includes the following:
24-page book

8 step-by-step projects

Soy wax

Weighted wick

Lavender mica powder

Four candle moulds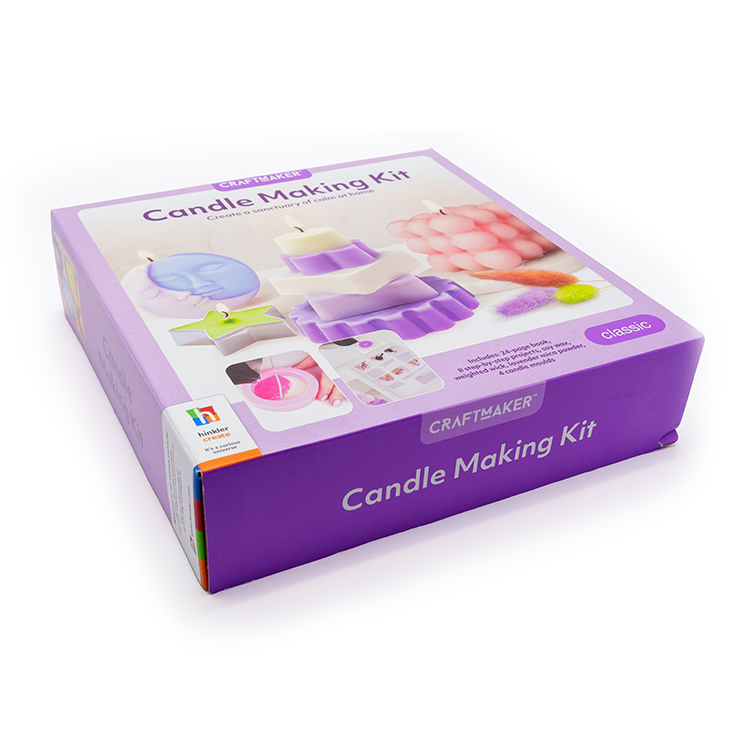 Macrame Kit
With the help of this trendy kit, create stunning modern macrame items to share, show, and decorate. It includes eight stylish step-by-step crafts with images in the 24-page book and lovely macrame supplies that allow the crafter to construct earrings and a rainbow decoration. It is the best way to forge bonds with your kids.
This kit includes:
24-page book

10m Macrame cord

70cm jute cord

Two metal hoop earrings

One wooden bead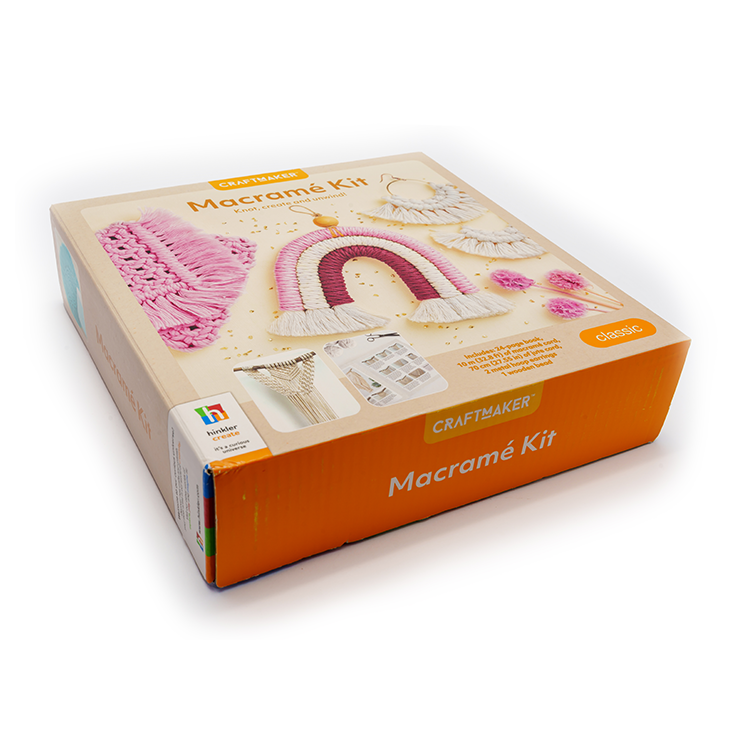 Polymer Clay Kit
With the help of this chic kit, you can create your polymer clay artwork. An oven and your ideas are all you need! Indulge your kid with you and see how this kit plays out.
Join a creative adventure that offers helpful tips and tricks as you follow easy step-by-step instructions to create eight exquisite jewellery pieces and accessories. It's your fashion, your choice!
This kit includes:
24-page book

8 step-by-step projects

Polymer clay

Shape cutters

Rolling pins

Metal layering pieces

Jump rings

Clasps

Earring backs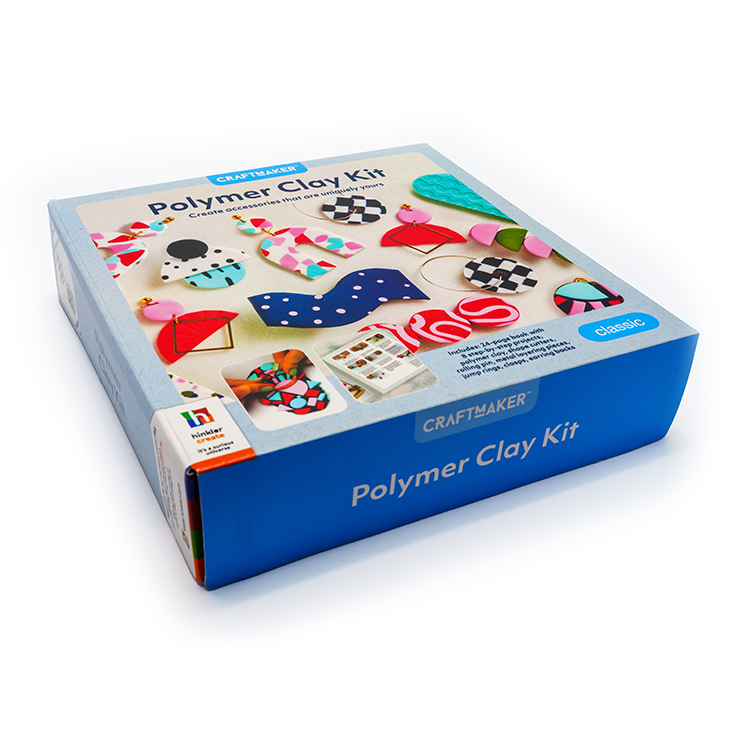 Tie Dye Kit
With this tie-dye kit, you can twist, colour, and create! Involve your kid in this activity, play with colours and have fun making fashion accessories for them.
You can put your spin on these fashionable projects because we've got everything you need to make your own tote-ally spectacular tote bag and detailed directions for creating a unique cap, mandala T-shirt, and shoelaces!
This kit includes:
100% cotton tote bag

Three powder dyes

Project ideas or more!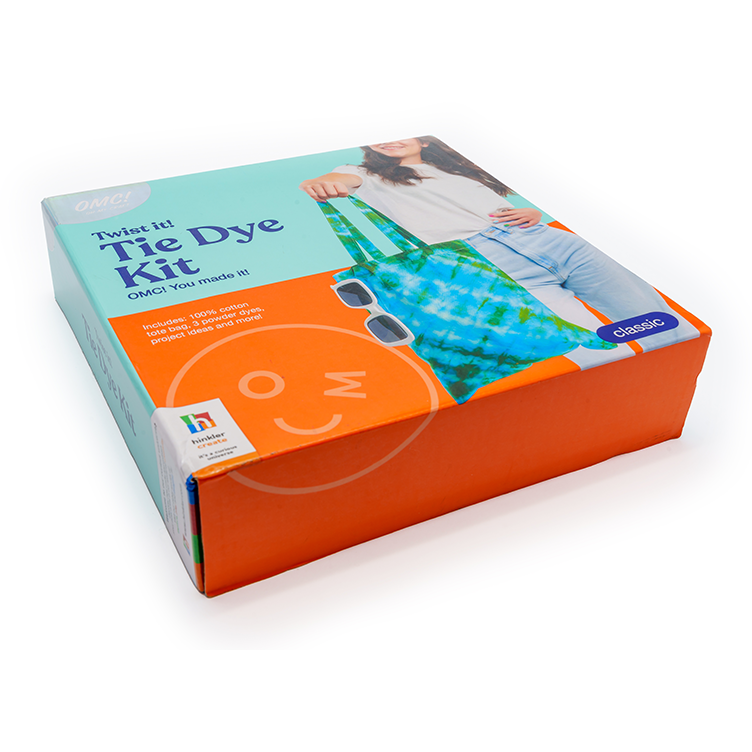 Final Words
Giving your kids creative gifts on events can be a great way to encourage their imagination and foster their creativity. Gifting them creatively can infer importance of those gifts too. Plus, it will also help them to disengage with the devices and will try to utilize their free time in building up their skills while at fun.
Consider gifts like DIY kits, topple tower, pin bowling, ping pong and soccer game. These gifts can provide hours of entertainment and help your child develop new skills and interests. Be bold, think outside the box, and find unique gifts matching your child's personality and interests.
Comment